Localized: 7-Eleven Singapore
Who knew that mashed potatoes from a self-serve machine could cause such a stir? Then again, when I first encoutered the Singaporean concept of mashed potato combo meals at a 7-Eleven in the flesh, I was blown away. I've always considered the unusual snack to be a classic example of International Intrigue.
And then I rekindled my love three years later.
They also serve Maggi brand mashed potatoes with gravy at movie theaters in Penang, and probably all over Malaysia and Singapore, too. But let's stick with 7-Eleven here. Movie theater food is another post, though I'd love to know why they commonly serve caramel corn in Latin American cinemas, but not in the US.
Five items that Singaporean 7-Elevens have that we don't:
Mango Cheese Chicken Sandwich.
Microwavable Singapore Black Carrot Cake. Carrot is colloquial; it's really daikon.
Chili crab instant noodles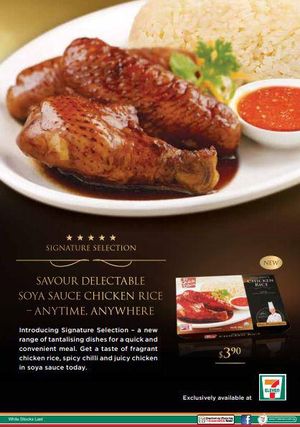 Soya Sauce Chicken Rice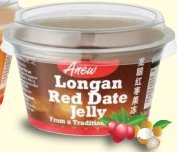 Longan Red Date Jelly
Photos from 7-Eleven Singapore