In the Privacy of Your Own Home
P.F. Chang's, the restaurant, was acquired today by Centerbridge Partners LP. The Chinese bistro isn't doing so well, yet P.F. Chang's Home Menu, the brand's frozen food offering, was the best-selling new food and beverage product launch of 2011, according to SymphonyIRI, beating out Thomas' Bagel Things by nearly $30 million. (I'll admit I picked up a bag of orange chicken at Target out of curiosity, but really anyone in NYC would just go to their local joint, likely in a three-block-radius, to satisfy  their Chinese-American junk food needs.)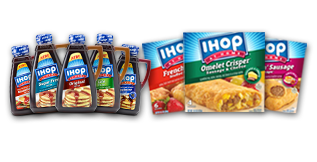 Perhaps next year we'll see IHOP's new at HOME syrups on the list.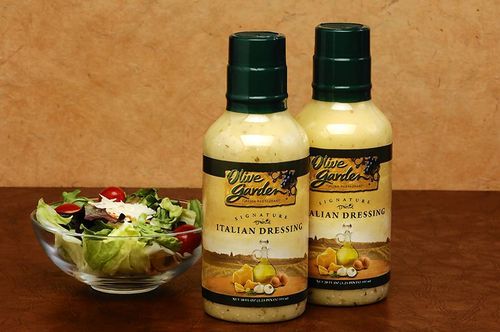 Or Olive Garden's salad dressings at Sam's Club.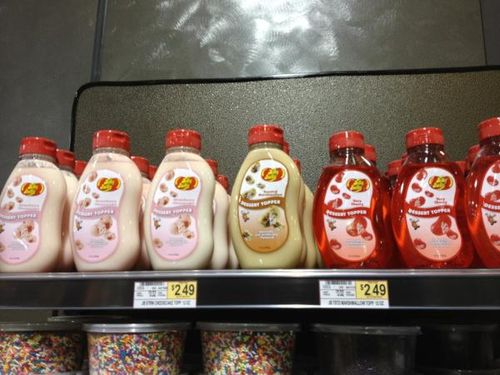 Not so long ago I found these Jelly Belly Dessert Toppers at Wegmans and they made me want to hurl. The neon red cherry one in particular reminded me of something you might find in the over-18 section at Spencer's that would give you an instant UTI.
Oh, Zagat has a timely post today about taste-testing seven frozen restaurant meals.  Spoiler: T.G.I. Friday's Cheddar and Bacon Skins are the real deal.