When Pinot Grigio Won't Cut It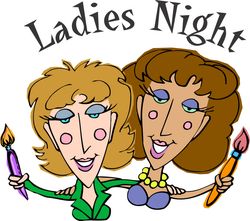 What I've passively discovered about the state of alcoholic beverages geared towards women while skimming my rss feeds in the hour and 40 minutes that I have been awake this morning .
In Britain, only 17% of beer consumption is attributed to ladies compared to one-quarter in the US. To rectify this, Molson Coors is introducing a less gassy beer called Animee that will come in citrus and rose flavors.
Qream, a low-lactose liqueur created by Pharrell, won't make you fat–just royal and creamy, I guess?
Cupcake-flavored vodka, not only exists, it has won awards.
Morton's is promoting low-calorie Spa-Tinis with names like Skynny Blood Orange Cosmo,  Skinny Rita,  Lean and Green, Antioxidant Me and Red Velvet.