Chain Links: To Russia With Love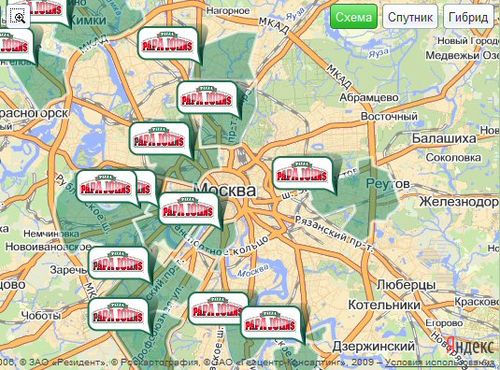 Russia may only have one Chili's, but they'll have 200 more Papa John's by 2020. Their To Russia With Love pizza is a local invention that includes mashed potatoes, bacon, garlic sauce and onions.
Hong Kong McDonald's weddings finally make The New York Times.
Do they sing at Johnny Rockets? I'm not sure that they do, but they should. I can see that working in Seoul when they arrive (I've been corrected in my writing at work for calling companies they, not it, but Johnny Rockets seems like a they). Maybe it's because I just watched a K-pop segment of Monocle on Bloomberg. Monocle would be a great name for a pretentious chain restaurant, if only such a thing existed.
Wendy's is coming back to Japan.
When KFC tried penetrating Taiwan and Hong Kong in the '70s it was a disaster, now Yum, KFC and Pizza Hut's parent company, has localization down pat. We know about the egg tarts and congee, but I had no idea KFC was hosting circumcision parties for young Uyghurs.