Chinese Burgers For the Masses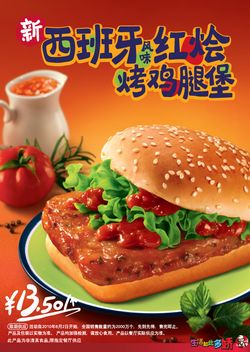 I was a little surprised when Xi'an Famous Foods made the reverse migration from Flushing to Manhattan's Chinatown around this same time last year. Maybe that's the natural progression after appearing on No Reservations and Bizarre Foods.
Now, according to The Wall Street Journal, the father and son team behind the popular Northern Chinese food shop are setting up a 5,000-square-foot "commissary" in East Williamsburg and have visions of franchising the business, branding harder and creating a line of frozen food. Very chain-like, indeed.
Fittingly, P.F. Chang's is already on the bringing-it-to-masses beat. CEO and president Rick Federico has sampled Xi'an's cumin lamb and stewed pork burgers and is "thinking about how we might apply a sandwich into our business." The closest thing the Chinese chain has so far is (no, not a banh mi) a Sichuan Chicken Flatbread containing the most American of ingredients: melted cheese.
I'm anxious to see how P.F. Chang's might interpret the cuisine—but they had better hurry or Xi'an will make it to the suburbs first.
KFC China's Spanish burger ad from Ads of China