No More Tears
Life is good in the suburbs, especially if you're privy to a Wegmans. Everything comes ready made for you…at a price, of course.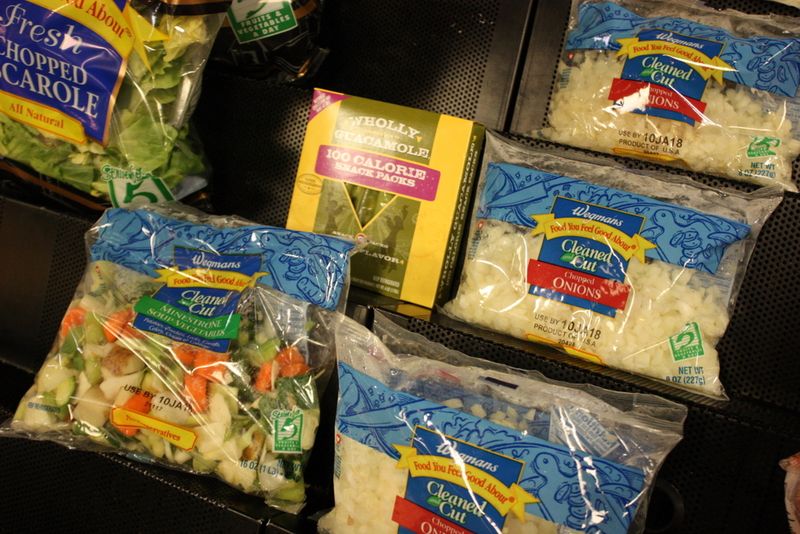 You don't even need to chop your own onions anymore; guacamole is sold in snack packs.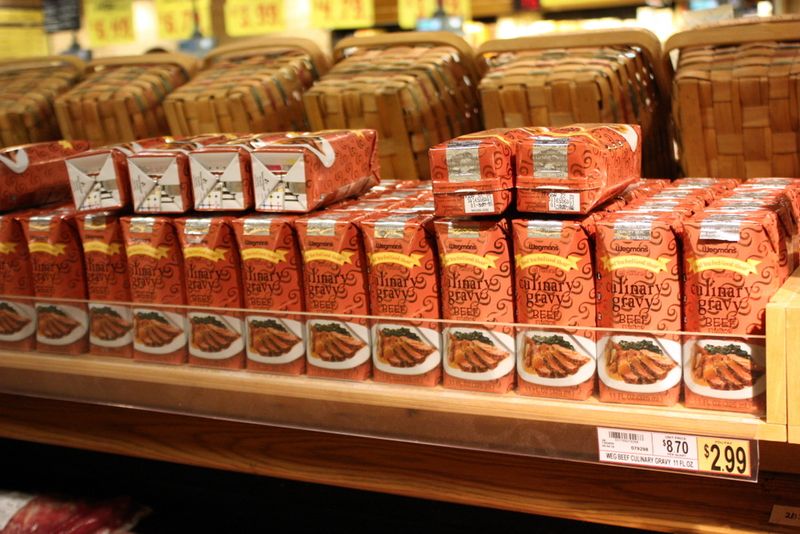 Gravy comes in single serving cartons.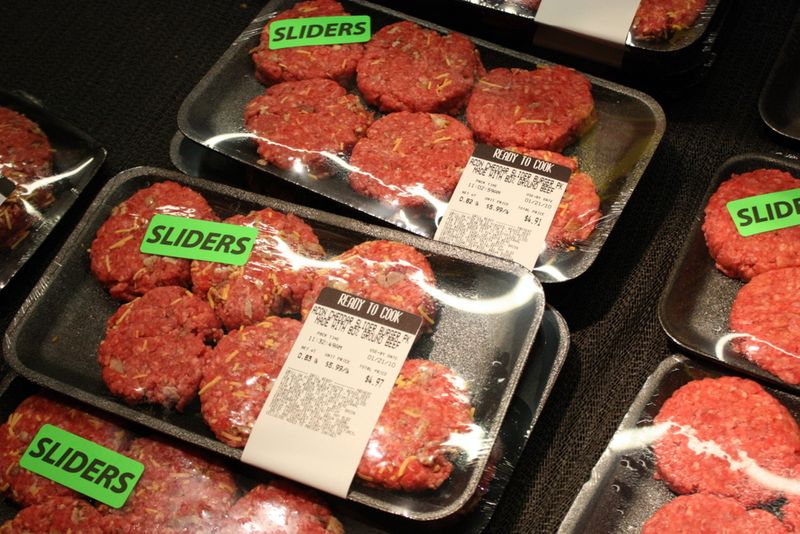 Hamburger patties are not only pre-formed into sliders, the meat is blended with bacon and cheddar.
They even have Sweethearts in Spanish. Como se dice "Tweet Me" en Español?